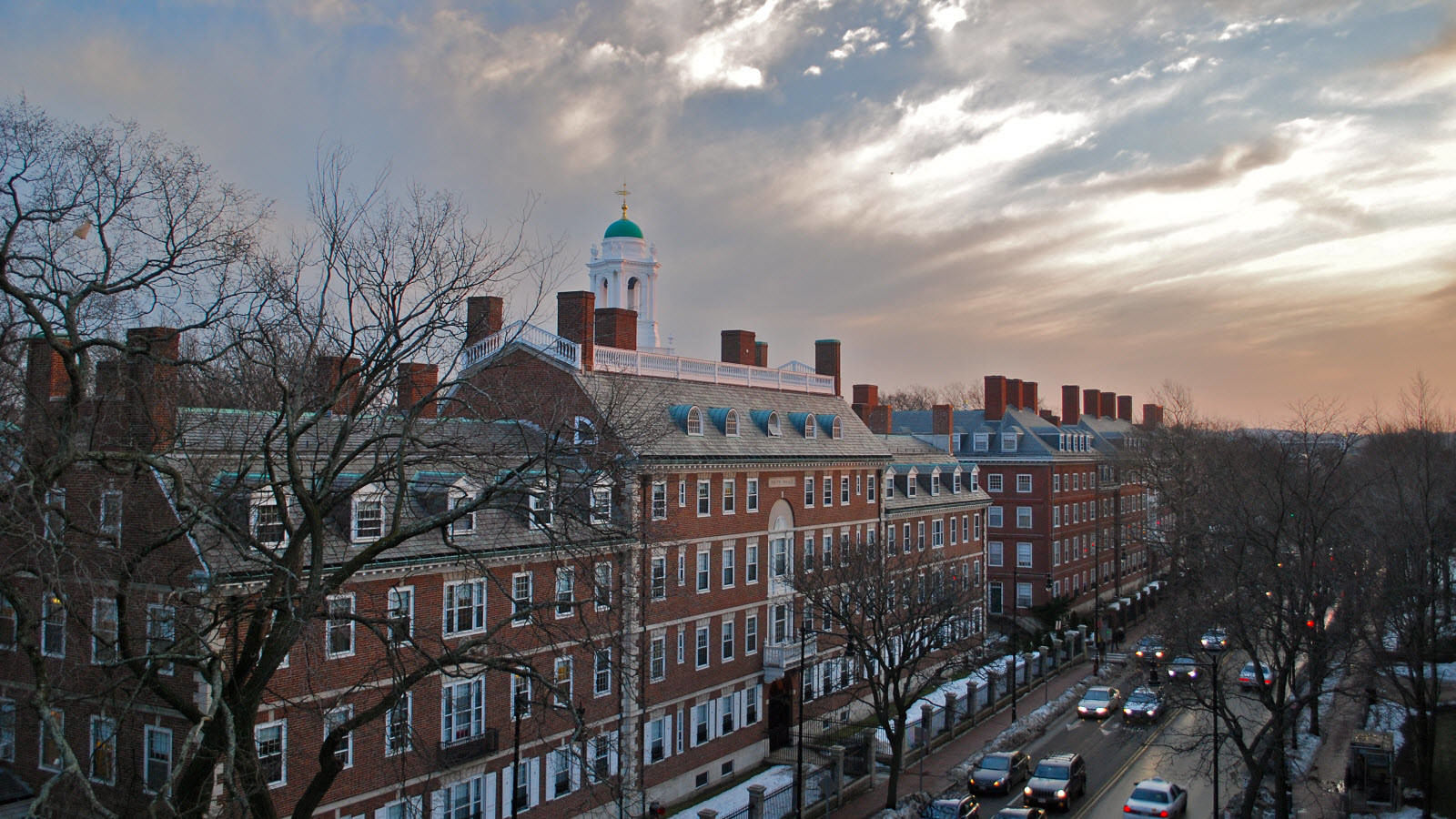 Sheraton Commander is situated on the Harvard University campus between Radcliffe and Graduate School of Education with Harvard Law across the Common. Also within closest proximity to Tufts University (Medford/Somerville Campus), Lesley University (on campus - Brattle Street Campus), and the Massachusetts Institute of Technology.
Learn more about the local Cambridge universities in our neighborhood.
Harvard University: Founded 1636 and is the oldest center for higher education in the United States, and represents one of the world's most prestigious universities.
Tufts University: Located on three Massachusetts campuses in Boston, Medford/Somerville, and Grafton, and in Talloires, France, is recognized among the premier research universities in the United States.
Lesley University: Established in 1909, Lesley Univeristy offers undergraduate and advanced degrees that prepare individuals to become leaders in education, human services, the arts, environmental studies and a variety of other professional fields.
Massachusetts Institute of Technology: A leader in scientific and technological education and research, M.I.T. offers five schools and one college for their student body of over 10,000 students at their campus in Cambridge, Massachusetts.