Tour MIT and Harvard University From Our Cambridge Hotel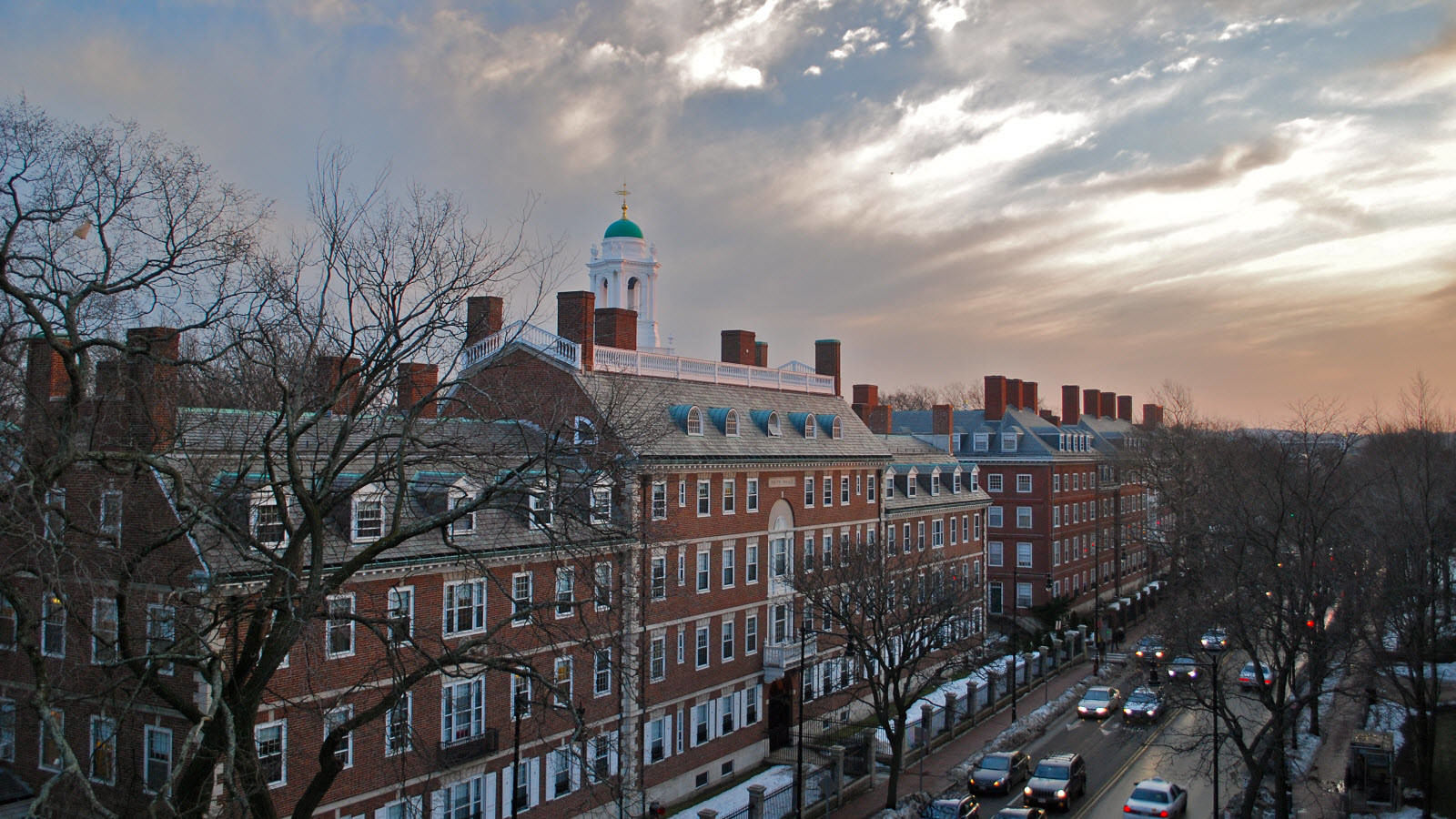 Sheraton Commander Hotel located on the Harvard University campus, offering travelers to the area unbeatable access to its storied grounds. We're also situated near Tufts University, the Massachusetts Institute of Technology (MIT) and Lesley University.
Learn more about the local Cambridge universities located in our neighborhood.
Harvard University: Founded 1636, it is the oldest center for higher education in the United States and one of the world's most prestigious universities.
Tufts University: Located on three Massachusetts campuses in Boston, it is recognized as one of the premier research universities in the United States.
Lesley University: Established in 1909, Lesley Univeristy offers undergraduate and advanced degrees that prepare individuals to become leaders in education, human services, the arts, environmental studies and a variety of other professional fields.
Massachusetts Institute of Technology: A leader in scientific and technological education and research, M.I.T. offers five schools and one college for their student body of over 10,000 students at their campus in Cambridge, Massachusetts.